Alfred Nord, A Nord theme for Alred
Alfred Nord is an unofficial port of Nord theme for Alfred 3 & 4.
I have been a big fan of Nord theme for years and I have used official Nord themes for everything. e.g., iTerm2, Sublime Text, Visual Studio Code, neovim, tmux, and so on.
Alfred Nord theme is not provided officially, so I made this unofficial port, which follows Nord colors and palettes
Compared to other ports, I chose a smaller icon sizes to make it more neat.
Install
You need the Powerpack for custom themes.
Preview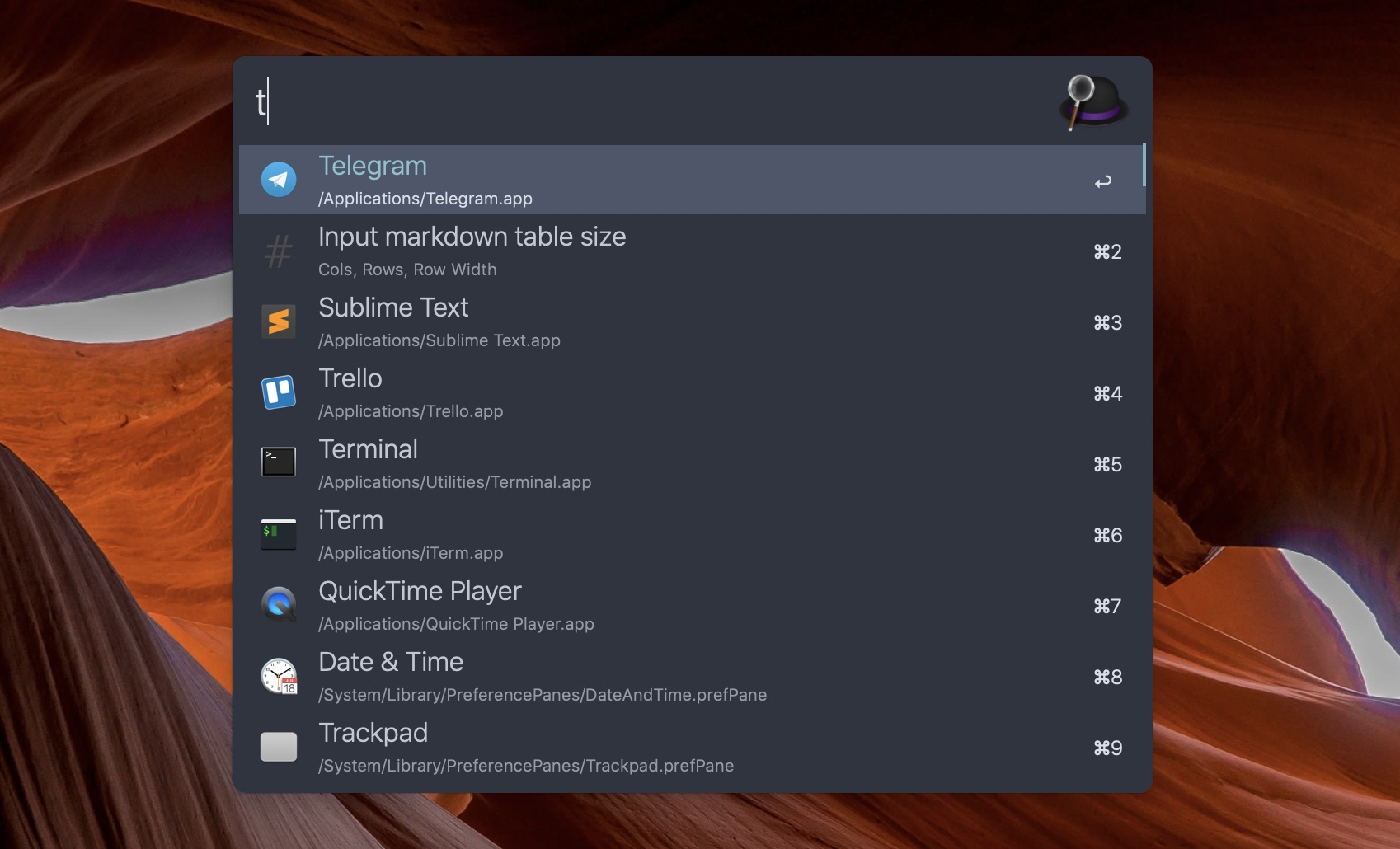 Finally, thanks Alfred and Arctic Ice Studio (designer of Nord) for making such good tool and color scheme. And hope you enjoy Alfred Nord.